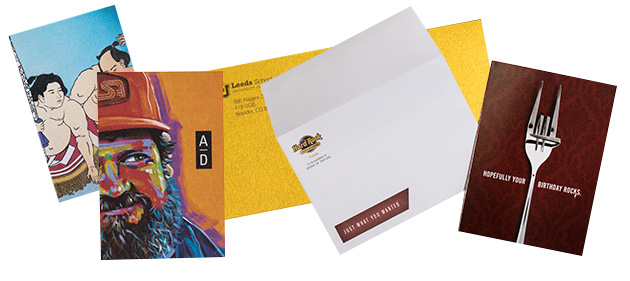 Description
Got a big one coming up? Bring it. At Mingo Press, we eat complicated direct mail projects for breakfast. From acquiring mailing lists, to variable data printing, ink jet addressing, envelope inserting and more. Call or email us to discuss it. You'll feel better.
But Wait. How Do I Order?
We're working around the clock to make online ordering for this product possible. But have no fear! Our trusty print gurus are here to help in the meantime.
Click here
or
Contact Team Picasso
to request a quote or place an order. We promise you'll be in good hands.
YOU MIGHT ALSO BE INTERESTED IN.....
Meet Team Picasso
Blog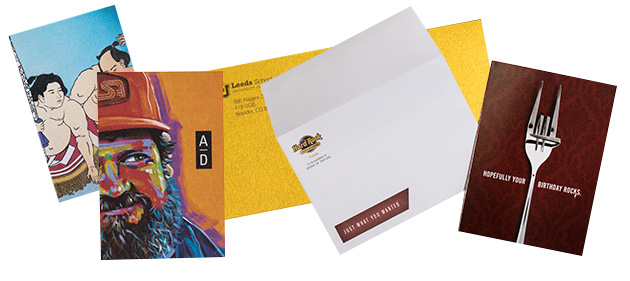 Our story is all about bringing yours to life. But how do we do that? Good question. Here, we offer a behind-the-scenes glimpse of the various printing methods we utilized to execute our latest direct mailer, "Isn't it nice when you control the ending?" We start with an attention-grabbing concept. In this case, it's about...
There's a certain process to design and creativity that we tend to follow: research, plan, create, analyze. But what if we're missing a step? Where does happiness play into the mix?
Read More
Narrative is what gives human experience meaning. Narrative is what triggers emotion, and empathy.
Read More