Choose Product
Configure Specs
Review
Choose a Product:
Whether you're starting a limited press glossy magazine, designing customized calendars for VIP clients, or crafting a sleek new product catalog ahead of the holidays, you can rest assured your trust in us is well-placed. We offer a variety of binding styles (wanna see?), from perfect-bound to saddle-stitch to coil-bound and everything in between. Choose your product and let's make this thing a reality.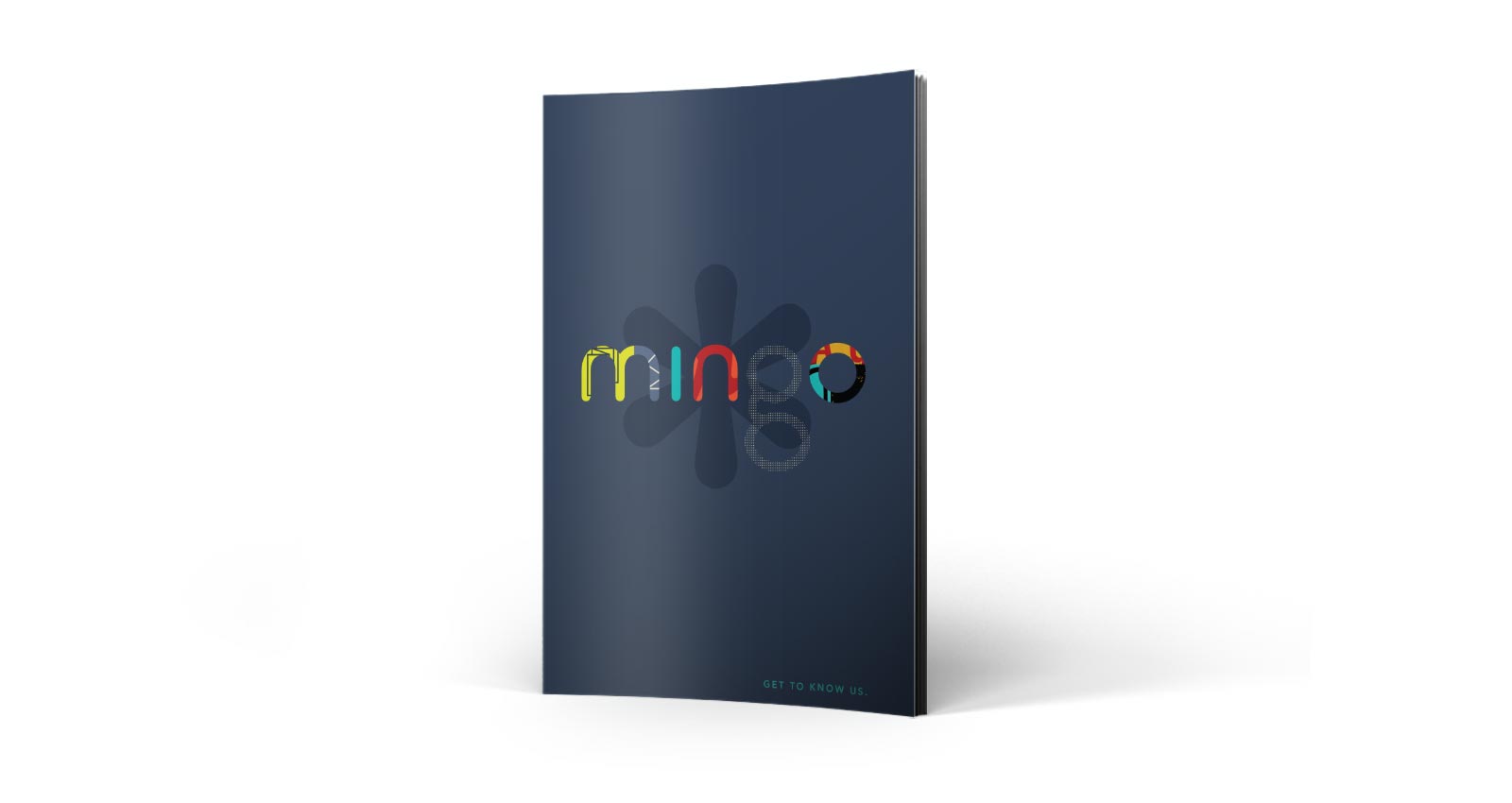 You really love us!
Thank you so so much! I can always count on you all for special print jobs like this – always such a pleasure to work with you!
Eva Darron, Eva Darron Design
I wanted to thank you for printing and shipping those rack cards out to me so quickly. They turned out beautifully (as I expected and knew they would).
Jess Glebe, Jess Glebe Design
We brought on a great printing partner, Mingo, who has set-up an online interface – a one-stop shop for gorgeous full-color materials that arrive on your doorstep.
Wholesome Wave, e-mailing their network operators in regards to their new marketing campaign
Featured Products
Blog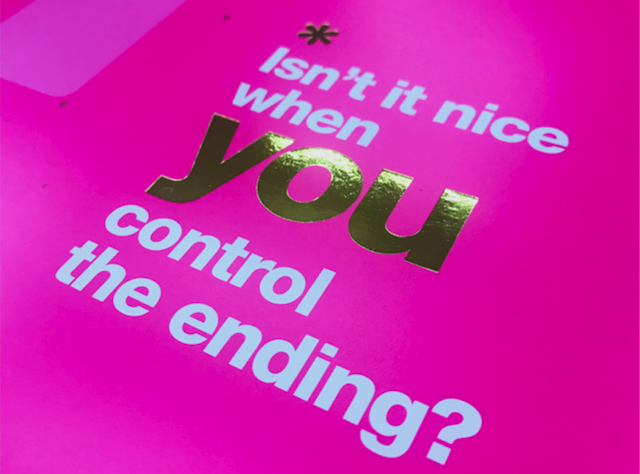 Our story is all about bringing yours to life. But how do we do that? Good question. Here, we offer a behind-the-scenes glimpse of the various printing methods we utilized to execute our latest direct mailer, "Isn't it nice when you control the ending?" We start with an attention-grabbing concept. In this case, it's about...
There's a certain process to design and creativity that we tend to follow: research, plan, create, analyze. But what if we're missing a step? Where does happiness play into the mix?
Read More
Narrative is what gives human experience meaning. Narrative is what triggers emotion, and empathy.
Read More
Frequently Asked Questions:
Standard FAQs
Can I e-mail my job to you?
Yes. We gladly accept e-mailed files. Check your email limitations on file size to make sure it doesn't exceed your limit. Be sure to include contact information in your e-mail so we can reach you if we have any questions. We will respond to your email within 20 minutes during the hours of 8am – 6pm Central Time or the next business day. If for some reason you don't receive a reply within about 20 minutes, either try resending, send another email, or call us. Here is how you reach us: WeCanHelp@MingoPress.com or by phone 855.MY MINGO (855.696.4646)
Do you charge extra for rush jobs?
No. We have no extra charges for rush jobs. In order to meet your time deadlines, some jobs may have to be produced using a different process, which could alter the price. We will always inform you of these differences prior to starting your project.
How can I submit a custom order?
That's easy! Just click Custom Order.
Where are your price breaks?
We have no set price breaks. As a general rule of thumb, with every hundred extra you order, your per piece price will be less. The more you get, the less you pay.
What is the minimum quantity I can order?
One. We have a wide array of equipment designed to meet all of your needs, from one copy to several thousand.
How long does it usually take to have a job printed?
Depending on the job, we can normally complete any project by your deadline. Most can even be printed the same day. For more specific answers, we will need a bit more information from you. Contact us and we will do what it takes to hit your deadline.
Meet Team Picasso